The N/West Tas. ATV Group
The first
AMATEUR TELEVISION GROUP
in Tasmania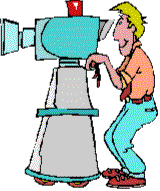 JOTA - 2009 Activity

A very good event was had at the Burnie Scout Hall with good attendance by cubs, guides,
and scouts with excellent organisation by leaders.
Excitement was good when a Zs contact turned out to be from MAFAKING the place where
scouting concept was originated by the founder.
The station controller was son of a former Burnie amateur, other station worked included ZL,
Philippines and mainland states.
Special thanks to Lucas VK7FLSB, Dave VK7DC, Kirby VK7KC and Graham Anderson
for help in this event.

Report from Bob VK7MGW.
--------------------------------------------------------------------------------
The Camp at Paton Park, North Motton was home to approx. 30 Scouts and Cubs.

Unfortunately conditions on HF were very poor, however this was made up by the use of IRLP
and EchoIRLP Nodes connected to the VK7RTV repeater Network.

Many stations were connected all round Australia from as far away as Darwin and New Zealand,
with many Scouts and Cubs having 2-3 different QSO's at various times.

Thanks to Ivan VK7XL, Neil VK7ZNX and Steve VK7ZSJ for manning the radios and assistance
given to all the scouts and Leaders.

Camp Boomerang at Port Sorell was home to approx. 60 Scouts, Cubs, Joeys and Leaders.
HF was marginal at the best with 3 Jota stations contacted on 80, 40 and 20Metres.

Again , much use was made of IRLP Nodes and VK7RTV for contacts around VK and ZL.
This certainly saved the day with many contacts being made via the VK7RTV Repeaters.

Thanks to Ron VK7RN, Andrew VK7XR, Steve VK7ZSJ, Jim VK7JH and Tony VK7AX for acting
as control for this Jota Activity.

Special Mention goes to Jim VK7JH for demonstration of his APRS activity of Shipping Movements
between VK7 and Mainland VK3. Many scouts showed interest in this activity which
was demonstrated by Jim at The Burnie Camp and Port Sorell Camps.

Overall, a very successful activity by the members of NWT-ATV Gp. and the Scouting fraternity
have stated they are already looking forward to next years JOTA/JOTI activity.
Sincere thanks to all involved.

Report by Tony VK7AX

----------------------------------------------------------------------------------------------------------------

'Paton Park' North Motton Photo Gallery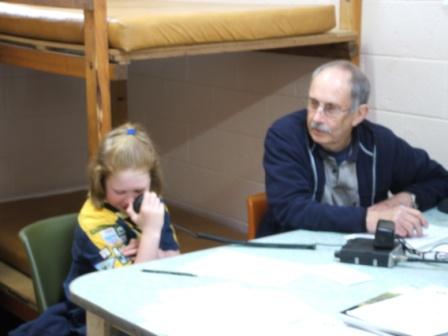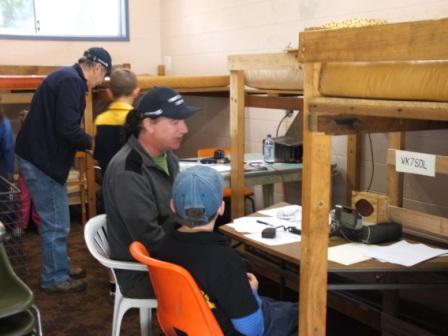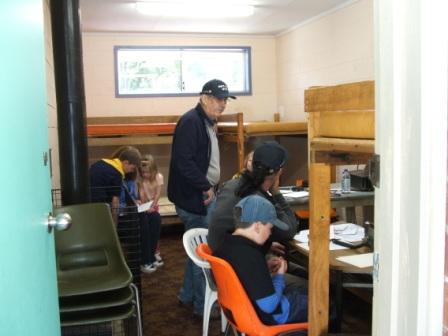 'Camp Boomerang' Port Sorell Photo Gallery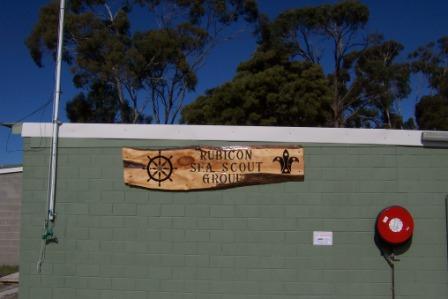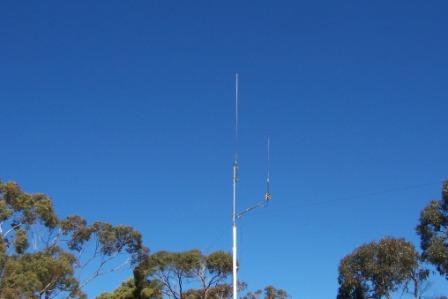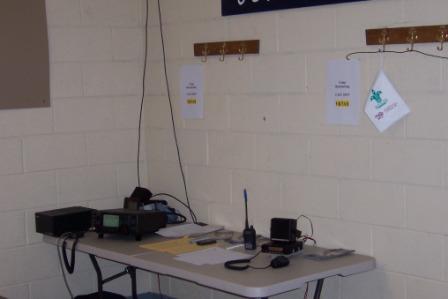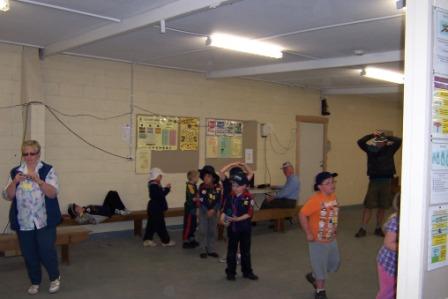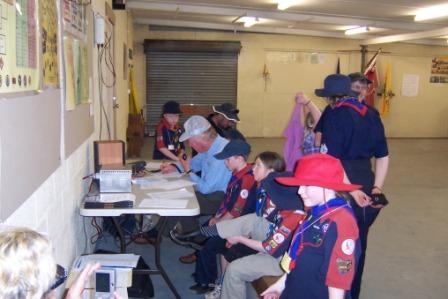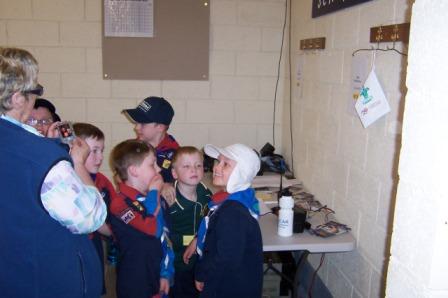 'Burnie Scout Hall' Burnie Photo Gallery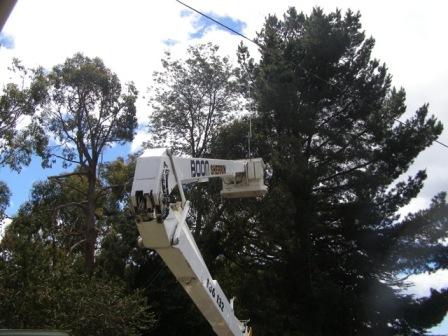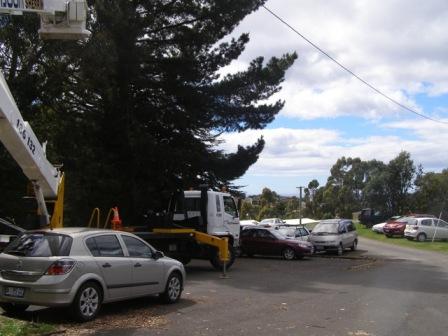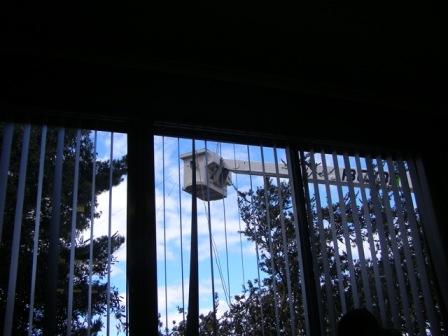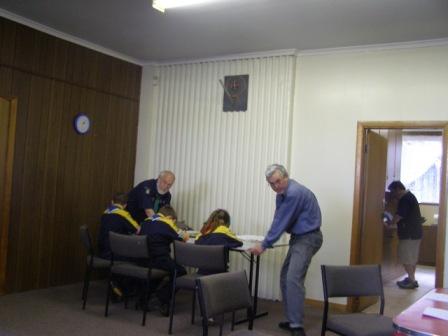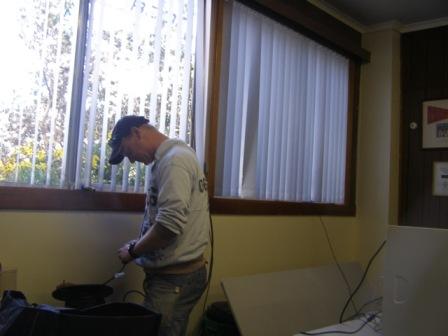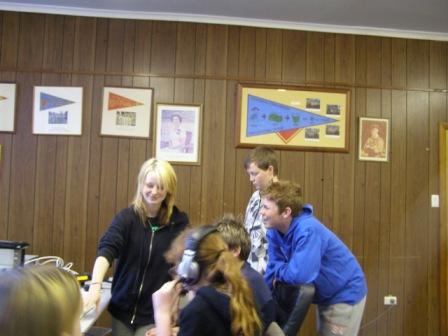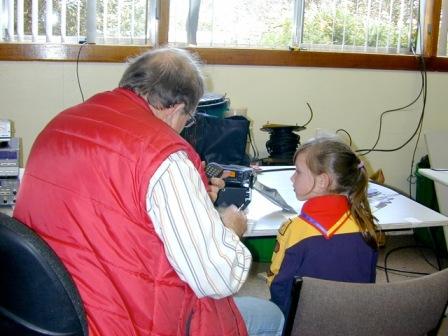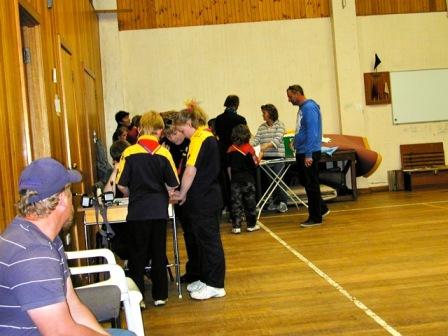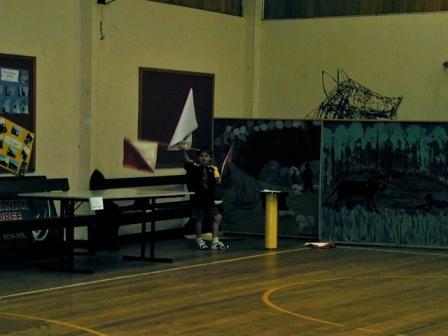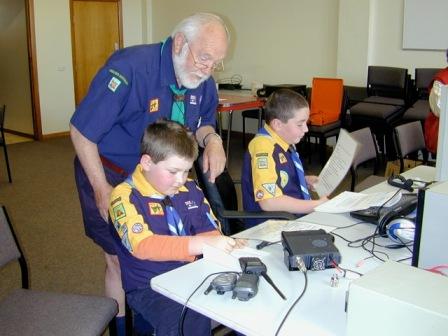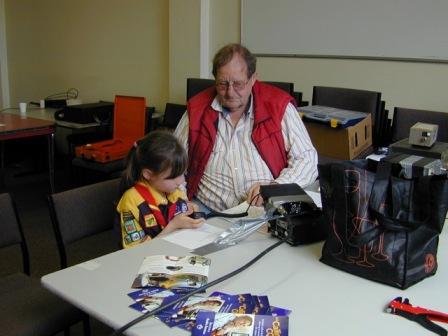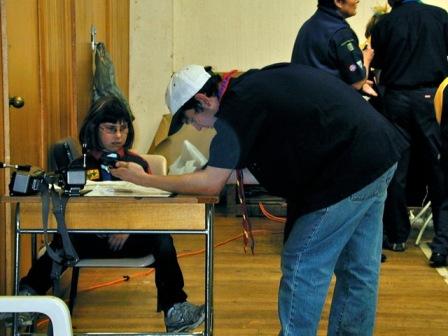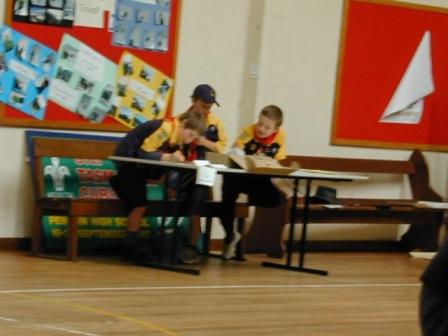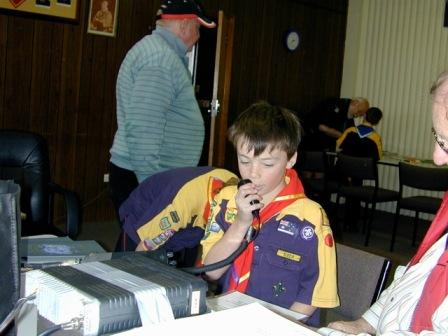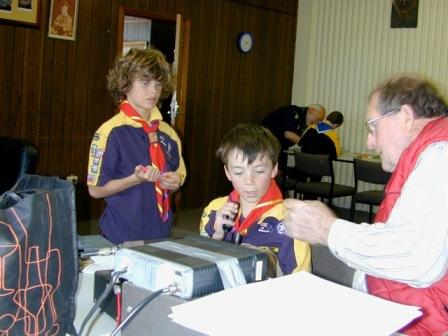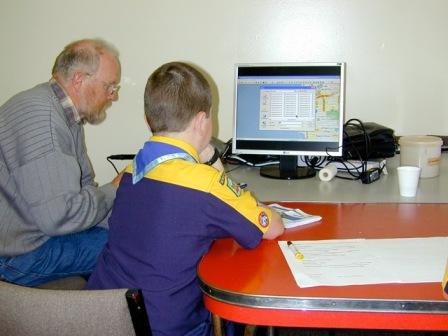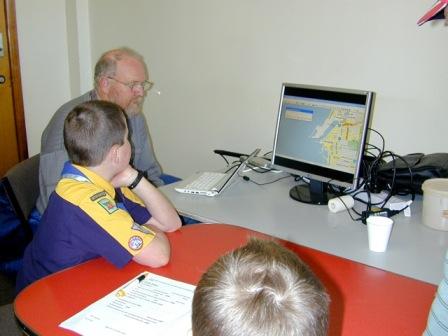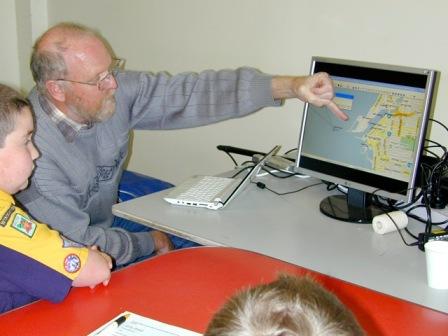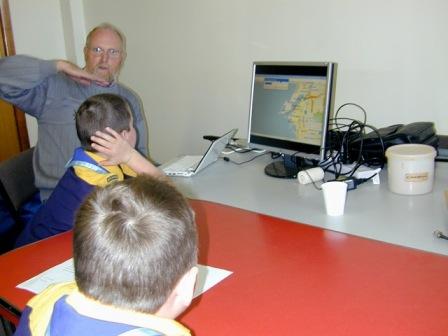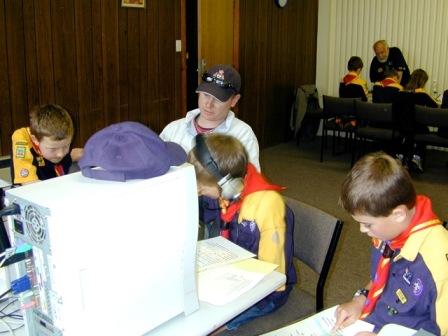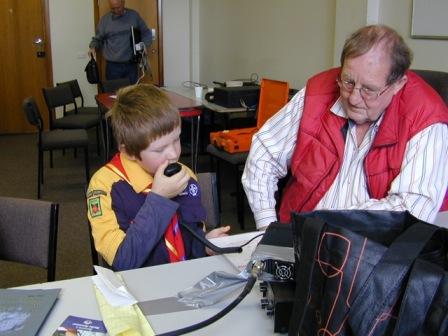 Back to ATV Group Home Page Click Here
This Page Last Updated 11 November 2009